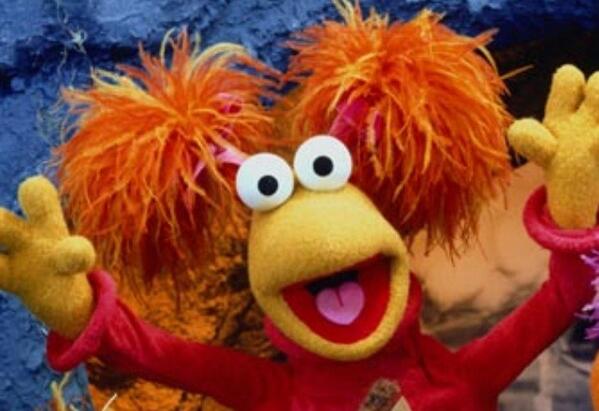 #WeirdEd week two was a huge success and I couldn't be happier with how these chats are going.
Everyone participating gets the tone and the energy, while still giving amazing answers and showing just how great we can be as a whole.
Thanks thanks thanks to Samantha Bates (@sjsbates) for Storifying #WeirdEd Week 2: Positive Discipline.
Here's the link
.